STAGE OF DEVELOPMENT 
& RESULTS OF INTELLECTUAL ACTIVITY STATUS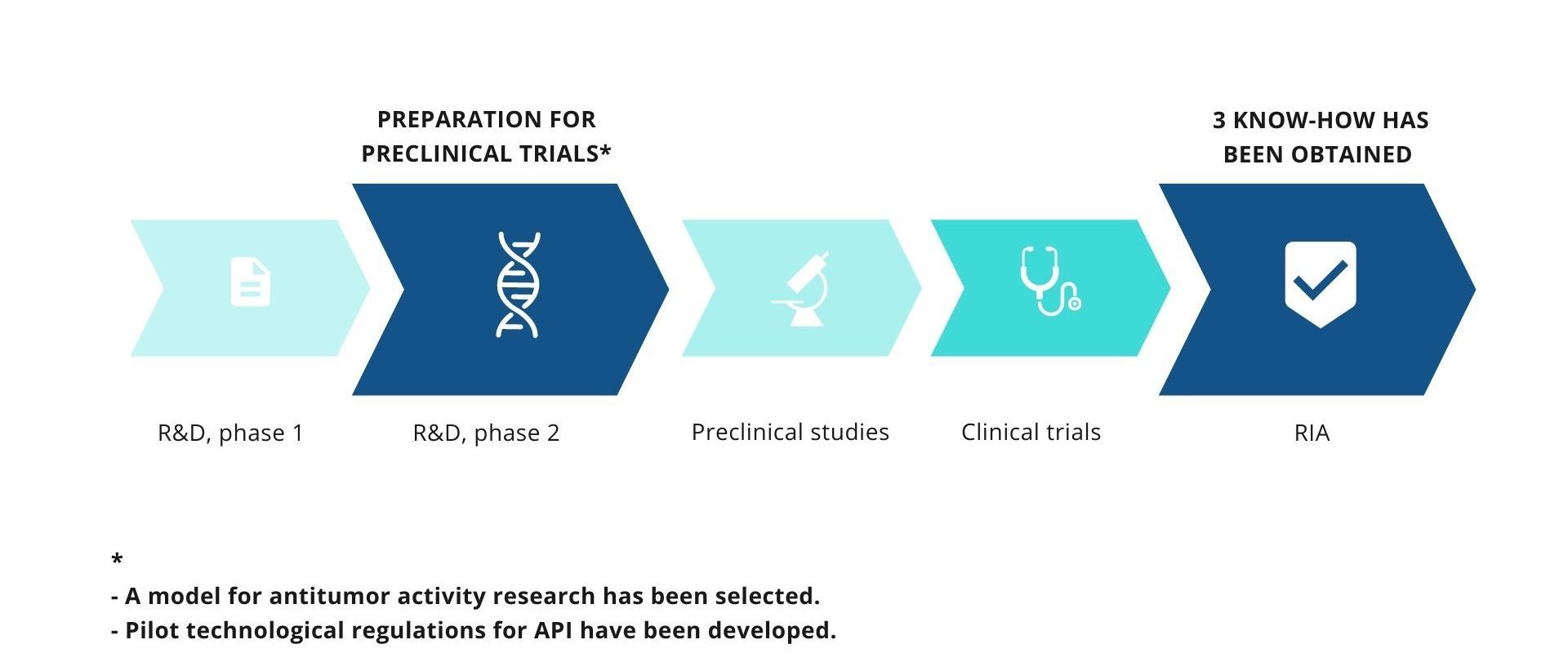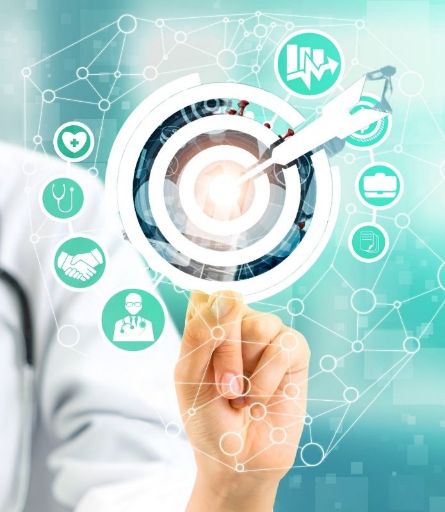 Сan be used in combination therapy with drugs from the PD-1/PD-L1 blocker group and as an API for the drug creation for the treatment of various types of oncology, primarily for melanoma, lung cancer and colorectal cancer treatment.
Description:  lyophilizate for the preparation of a solution for parenteral injection.

The principle of TER MAT action is based on their interaction with the cancer-testicular antigen NY-ESO-1 and the activation of anti-tumor immunity mechanisms.

The Shemyakin & Ovchinnikov Institute of bioorganic chemistry (IBCh) of the Russian Academy of Sciences is one of the largest Russian scientific organizations. The Institute is a leader in fundamental and innovative researches on the fields of molecular, structural and cell biology, bioorganic chemistry, biophysics, bioengineering, cell technologies, "in vivo" molecular based bioimaging, genome editing, bioinformatics etc. This multidisciplinary structure allows large-scale research at the interface of sciences, where the most interesting scientific discoveries are born today.
The hallmark of the IBCh RAS is the concentration of efforts and resources on solving the most urgent and complicated problems on the field of life sciences. Talented young people and leading specialists, including Russian and foreign science leaders, Nobel Prize laureates and members of the international advisory council of the Institute are involved in.

Project Team:
• Dmitriy Dolgikh, Ph.D. in Biology, Head of the Laboratory of Recombinant Immunoglobulins of IBCh RAS
• Teymur Aliev, Researcher, Laboratory of Recombinant Immunoglobulin Engineering of IBCh RAS
• Andrey Misyurin, Ph.D. in Biology, General Director of "GenoTechnology", Bioorganica Consortium member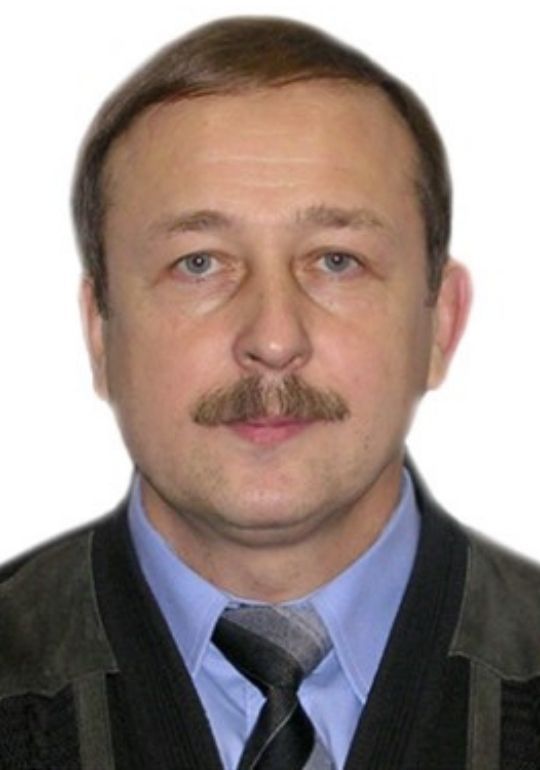 Долгих
Дмитрий Александрович

Заведующий лабораторией инженерии рекомбинатных иммуноглобулинов ЦНТИ ИБХ РАН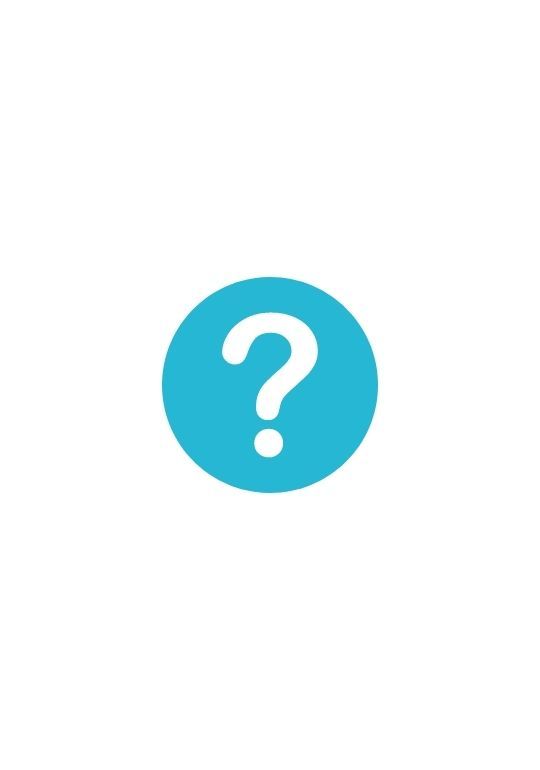 Кандидат биологических
наук
Мисюрин
Андрей Витальевич
Генеральный директор ООО "ГеноТехнология"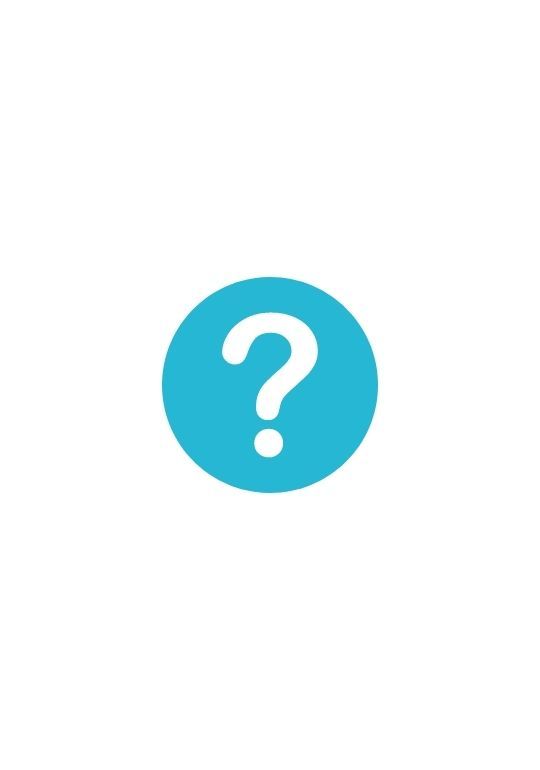 Алиев
Теймур Кантамирович
Лаборатория инженерии рекомбинантных иммуноглобулинов ЦНТИ ИБХ РАН
On cooperation issues please contact the head of NTI Center project department
Sergey Semenov
address
16/10, Miklukho-Maklaya St, Moscow, Russian Federation, 117997
All products and services of NTI Center IBHh RAS