STAGE OF DEVELOPMENT
& RESULTS OF INTELLECTUAL ACTIVITY STATUS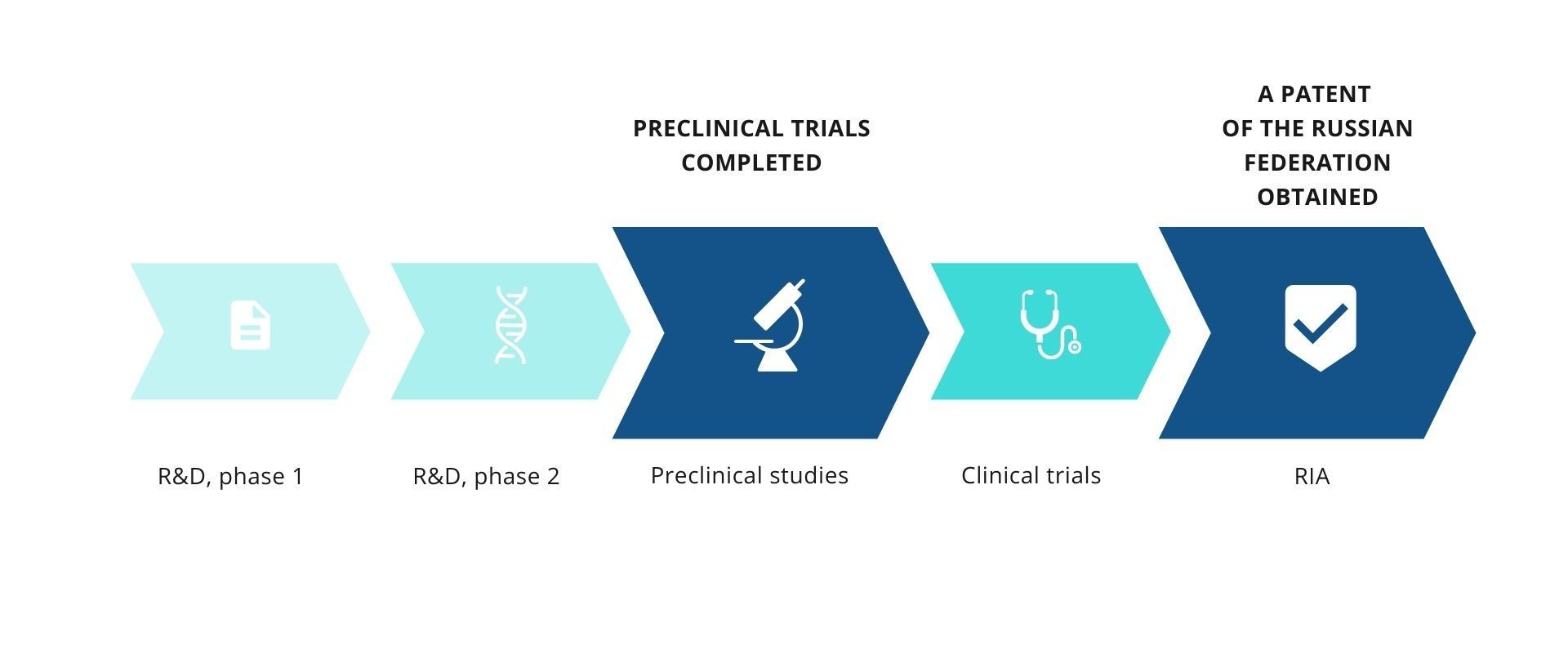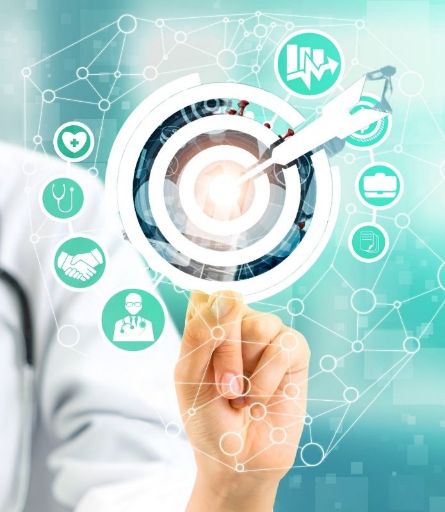 Can be used as API for neurodegenerative and cerebrovascular diseases therapy drugs creation, including treatment of Alzheimer's disease and ischemic stroke.

Description: Dry powder/liofilizate for intranasal dosage forms preparation.

Storage: +4 C.

Intellectual and mental disorders associated with brain lesions of various genesis
Consequences of craniocerebral injuries, neurosurgical interventions, stroke, chronic cerebral circulatory disorders 
As a preventive agent to prevent stroke and neurological disorders

The Shemyakin & Ovchinnikov Institute of bioorganic chemistry (IBCh) of the Russian Academy of Sciences is one of the largest Russian scientific organizations. The Institute is a leader in fundamental and innovative researches on the fields of molecular, structural and cell biology, bioorganic chemistry, biophysics, bioengineering, cell technologies, "in vivo" molecular based bioimaging, genome editing, bioinformatics etc. This multidisciplinary structure allows large-scale research at the interface of sciences, where the most interesting scientific discoveries are born today.
The hallmark of the IBCh RAS is the concentration of efforts and resources on solving the most urgent and complicated problems on the field of life sciences. Talented young people and leading specialists, including Russian and foreign science leaders, Nobel Prize laureates and members of the international advisory council of the Institute are involved in.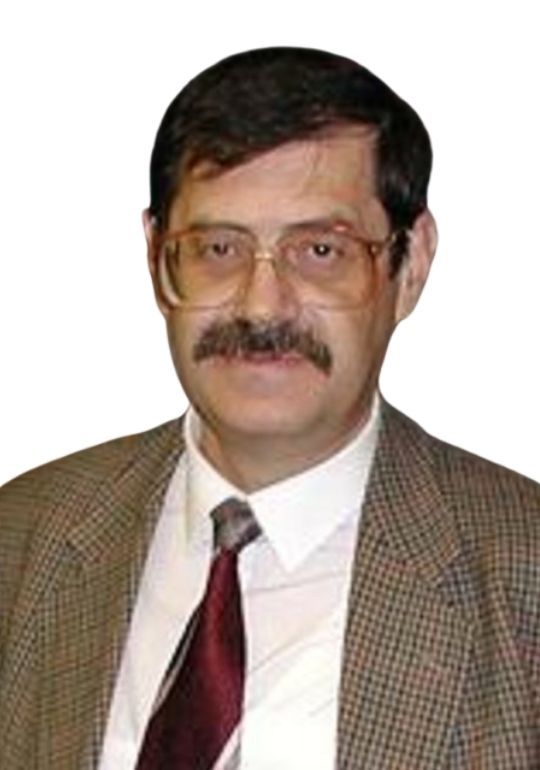 Dr. of Sc.

Valeriy Lipkin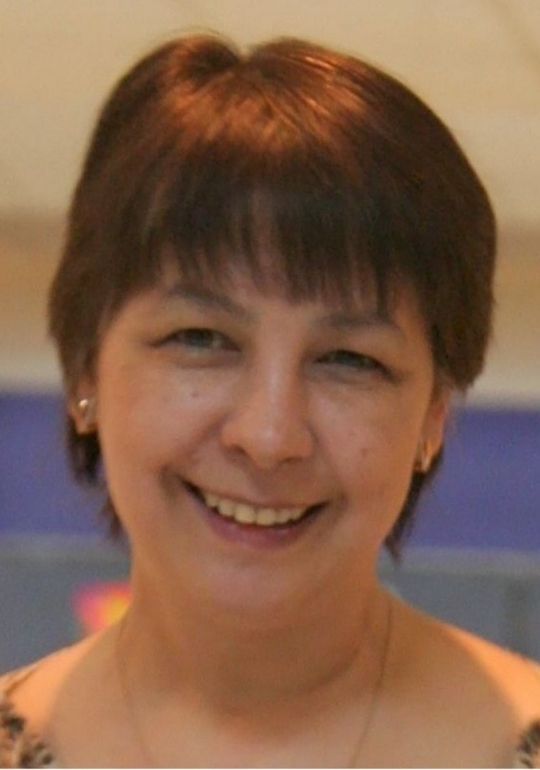 PhD

Anna Bogachuk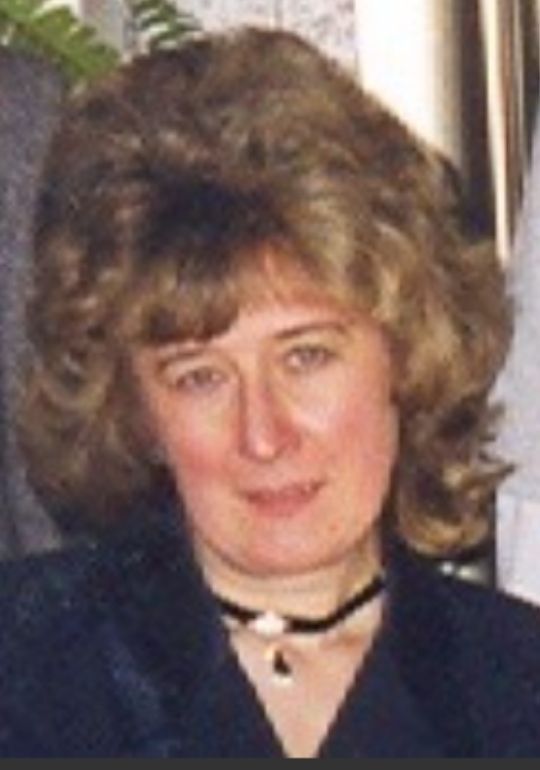 PHD

Iryna Kostanjan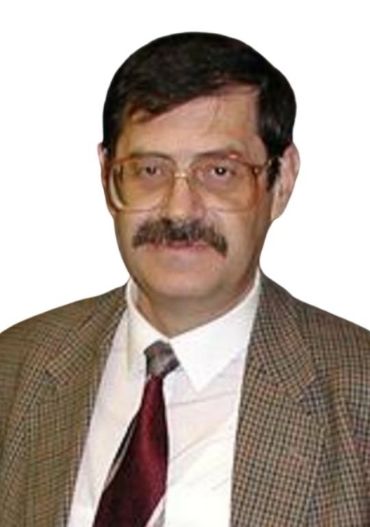 ЛИПКИН
ВАЛЕРИЙ МИХАЙЛОВИЧ
Член-корреспондент РАН, 

профессор Доктор химических наук
Российский ученый. Ведущий специалист в области химии белков и пептидов.
Награды и премии: Орден Дружбы Народов, Государственная премия в области науки и техники, Премии РАН имени Ю.А.Овчинникова и именная золотая медаль.

On cooperation issues please contact the head of NTI Center project department
Sergey Semenov
address
16/10, Miklukho-Maklaya St, Moscow, Russian Federation, 117997
All products and services of NTI Center IBHh RAS